Welcome to Atlanta National Hypnotherapy Institute
The only state-authorized school of hypnotherapy in the state of Georgia
We Are Offering Our Yearly Holiday Discounts! A Great Time to Enroll!!
Start That New Career Now For Less Than Half The Cost.  

Click for more information.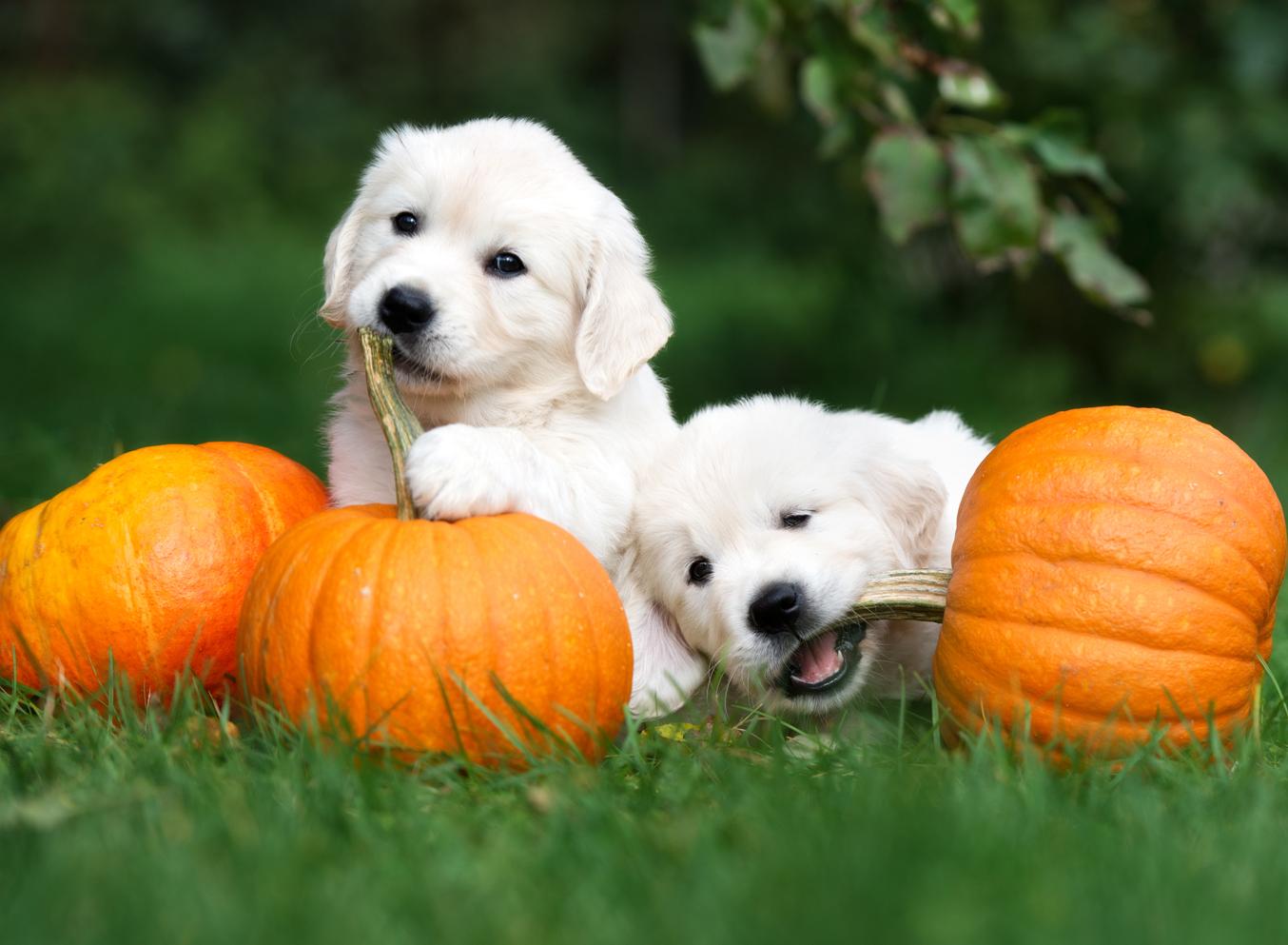 We Wish You All a Wonderful Thnksgiving From All of Us to All of You.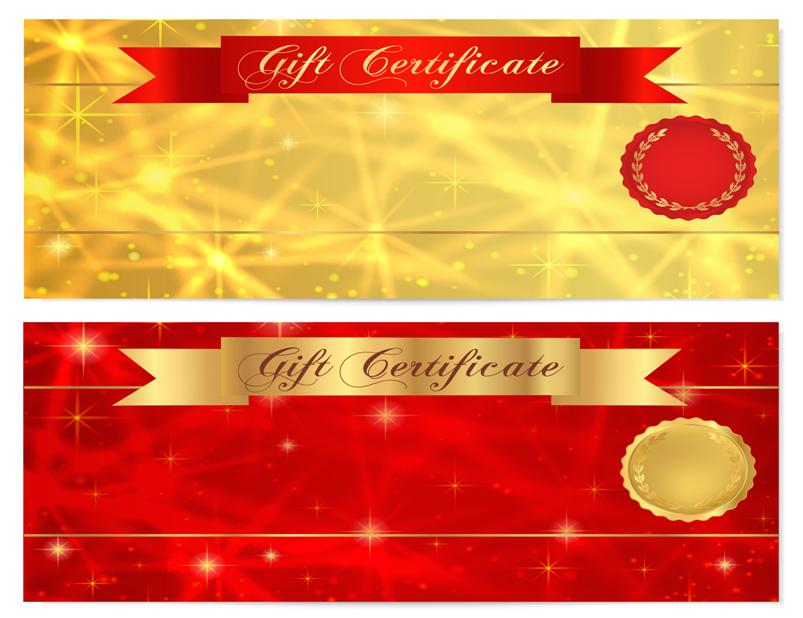 Give the Gift for a
lifetime of success
Read more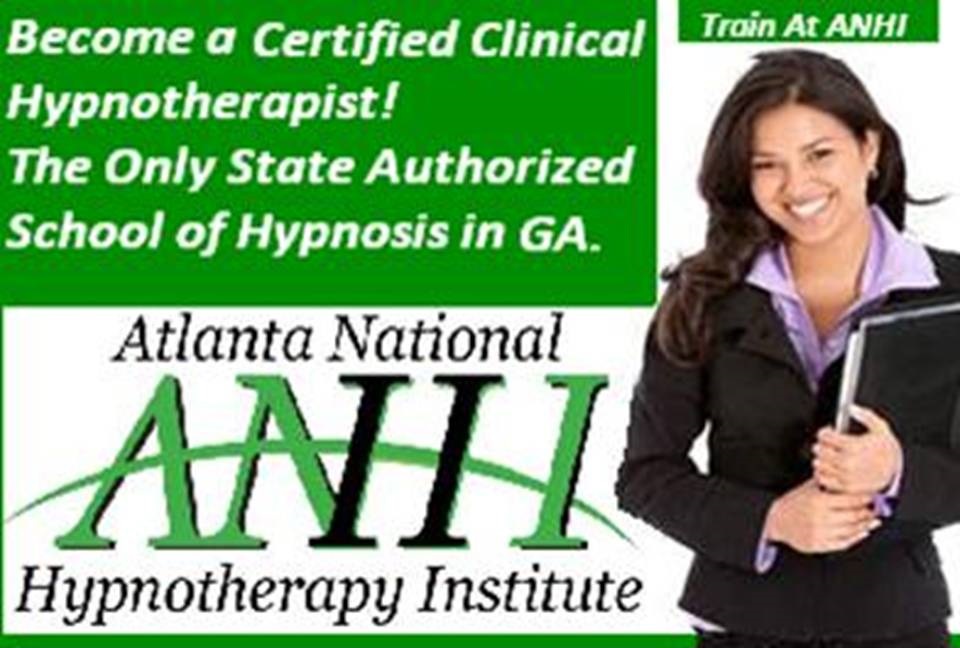 What Makes Hypnotherapy
Such a Great Career? 
Read more
"Atlanta National Hypnotherapy Institute, Over Forty-Five Years Experience"