About the Atlanta National Hypnotherapy Institute
ANHI is built upon the foundation of integrity and dedication to our students, our community, and the field of hypnotherapy. The institute offers you a quality education applied in scientific manner to prepare you as a successful professional in the field of hypnotherapy. We are here to guide and support you in your investment in the future.
Our Mission
Our mission at ANHI is to engender in society an appreciation of, and to provide for, a solid, scientific knowledge base and foundation for the understanding of the human mind, through study, research and teaching, especially in hypnotherapy techniques as an alternative complementary healthcare method utilized to effect positive changes for the good of the individual, the family and the community.
Our Objectives
Provide an opportunity to study and learn, on a college level, some of the most advanced and scientific information offered in the field of hypnotherapy.Provide an opportunity to enjoy financial rewards while helping others in their present career, with other professionals, or start their own business.Provide encouragement to continue advanced education (through on-line and in-house classes) taking our students to a higher level of knowledge in the field of hypnotherapy.Provide a solid and scientific foundation, including how individual processes information with right/left brain concepts.Provide encouragement to contribute to the field of hypnotherapy through educational articles, lectures and research.
What You Can Expect From ANHI
ANHI is dedicated to serving students with the utmost integrity. We are always available to you, our student, to assist you in achieving success while you are attending ANHI.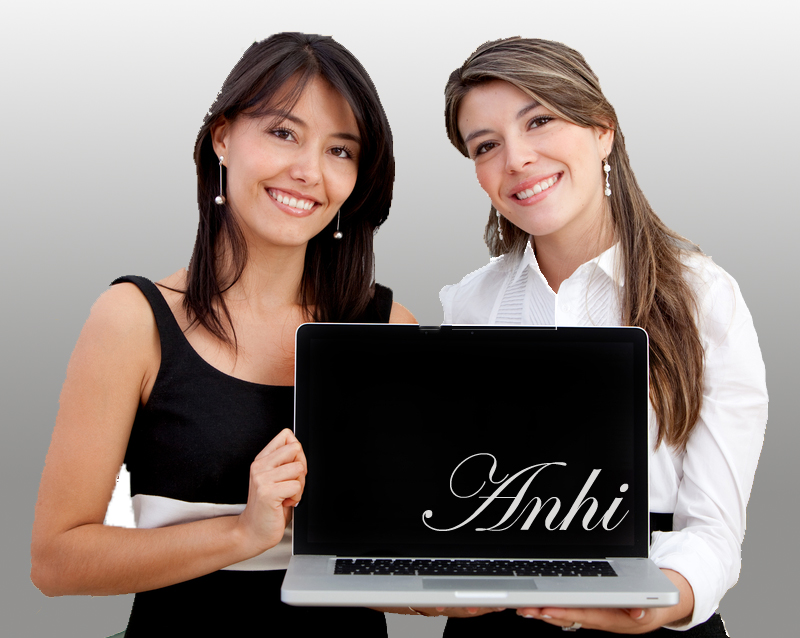 Atlanta National Hypnotherapy Institute offers Hypnotherapy Courses that are based on scientific theory. These courses are filled with multiple classes designed to give you the maximum skills needed to become a successful Clinical Hypnotherapist. There are several books to read, homework and hands on practice skill sessions.
Atlanta National Hypnotherapy Institute is the only school of its kind AUTHORIZED BY THE NON PUBLIC POST-SECONDARY EDUCATION COMMISSION OF GEORGIA allowing ANHI to offer its graduates certifications as 'Certified Clinical Hypnotherapists'.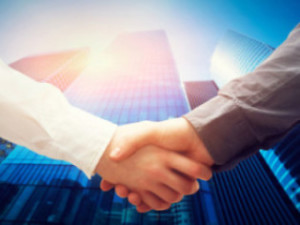 It stands to reason that the more training you have in a particular field the better you will be in that field. This is why ANHI offers a 500-hour course complete with hands on training, specialty workshops, advanced hypnotherapy classes and continuing education classes.
ANHI strives to maximize our students' professional potential by assisting graduates in networking with other graduates and/or professionals for opportunities to open and share offices, open group practices, or work in association with other professionals. Atlanta National Hypnotherapy Institute, however, cannot and does not "place" or find employment for our graduates.