Meet Some of Our Staff
---
Dr. Laura LaRain, C.Ht
Dr. Laura LaRain is the Founder and Director of Atlanta National Hypnotherapy Institute and Atlanta West Hypnotherapy Clinic. She has been a student and practitioner of Hypnotherapy for over 30 years.
Dr. LaRain began suffering the symptoms of SLE (Systemic Lupus) at the age of 14. The symptoms of SLE are so diverse and varied that doctors were unable to diagnose the illness. She suffered for years fighting infections, loss of vision, lack of energy, lowered lung capacity, multiple hospital stays, and the debilitating side effects of a multitude of prescription drugs.
Determined to live a full and healthy life to raise her two young children, Laura abandoned most of the prescription drugs and started a rigorous program of juicing. At the same time, she came upon a book on self-hypnosis and began to give herself suggestions of health and healing.
It was not until she was in her late 20's that doctors were able to diagnose her illness. The doctors told her the disease was in the later stages and, at the most, she had 3 years to live. Unwilling to accept the dire prognosis and treatment of the symptoms offered by traditional doctors, Laura began to study Hypnotherapy in earnest.
She studied under Dr.'s Kappas, Hodges, and Sommerman in Georgia. After receiving her certification as a Clinical Hypnotherapist, Laura founded Atlanta West Hypnotherapy Clinic in Marietta, GA in 1978. She went on to earn her doctorate in 'Suggestibility of the Brain', and another in 'Hypnotherapy'. She founded the Atlanta National Hypnotherapy Institute to ensure that the same high quality education she received was available to her local community.
Her struggle to combat the symptoms of SLE is ongoing. Eight years ago, the disease caused her to become partially paralyzed and in a semi-unconscious state for 3 weeks. A student of Dr. Larain's, Laura Pagano (C.Ht), made a Hypnosis recording and played it repeatedly for her in the hospital. The recording talked about beautiful, blue healing cells floating through her body, healing damaged cells and restoring her body to health; this is the only memory she has of those 21 days.
40 years after doctors had repeatedly told her that she would only have another 3 years to live, Laura saw her children grow into adults and she has helped thousands of people with many issues. She credits Hypnosis for her life.
Dr. LaRain's work and practice have led to the hypnotherapy field recognizing her nationally as a leading authority in the field. Today, Dr. LaRain continues to use Hypnosis to enhance her life and the lives of others, and she never fails to be amazed at the positive benefits that Hypnotherapy can bring. She is an active Hypnotherapist helping people daily, and tirelessly promoting understanding and education in the field.
Clay Champey, C.Ht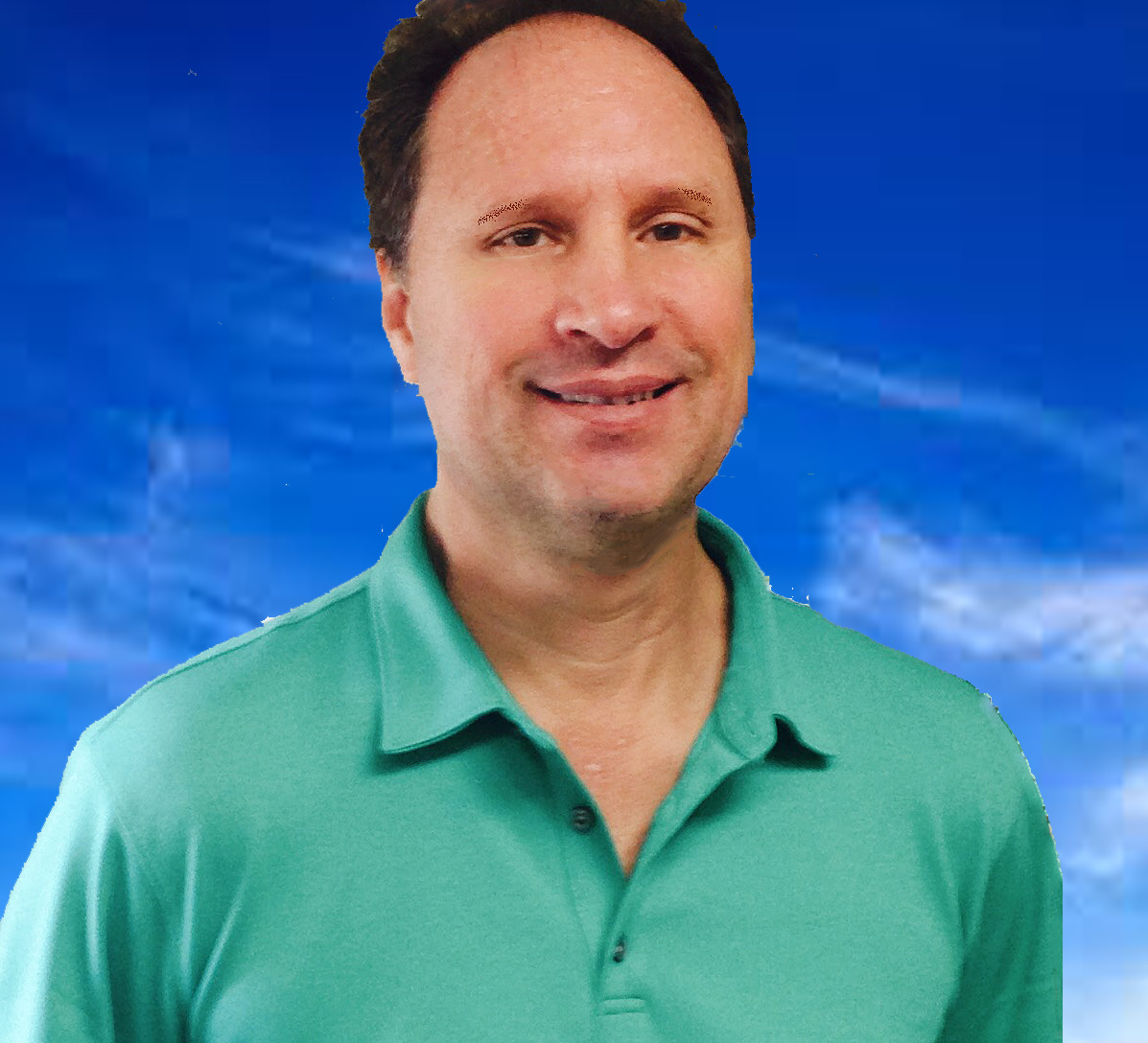 Clay Champey is an Instriutor at the Atlanta National Hypnotherapy Institute. He became a student of ANHI in 2007 and graduated in 2009. Clay is one of our many successful graduates of ANHI.
Clay has a desire to help people to change their lives for the better and to successfully help them achieve their goals. He began working for ANHI in early 2014.
Nina Jackson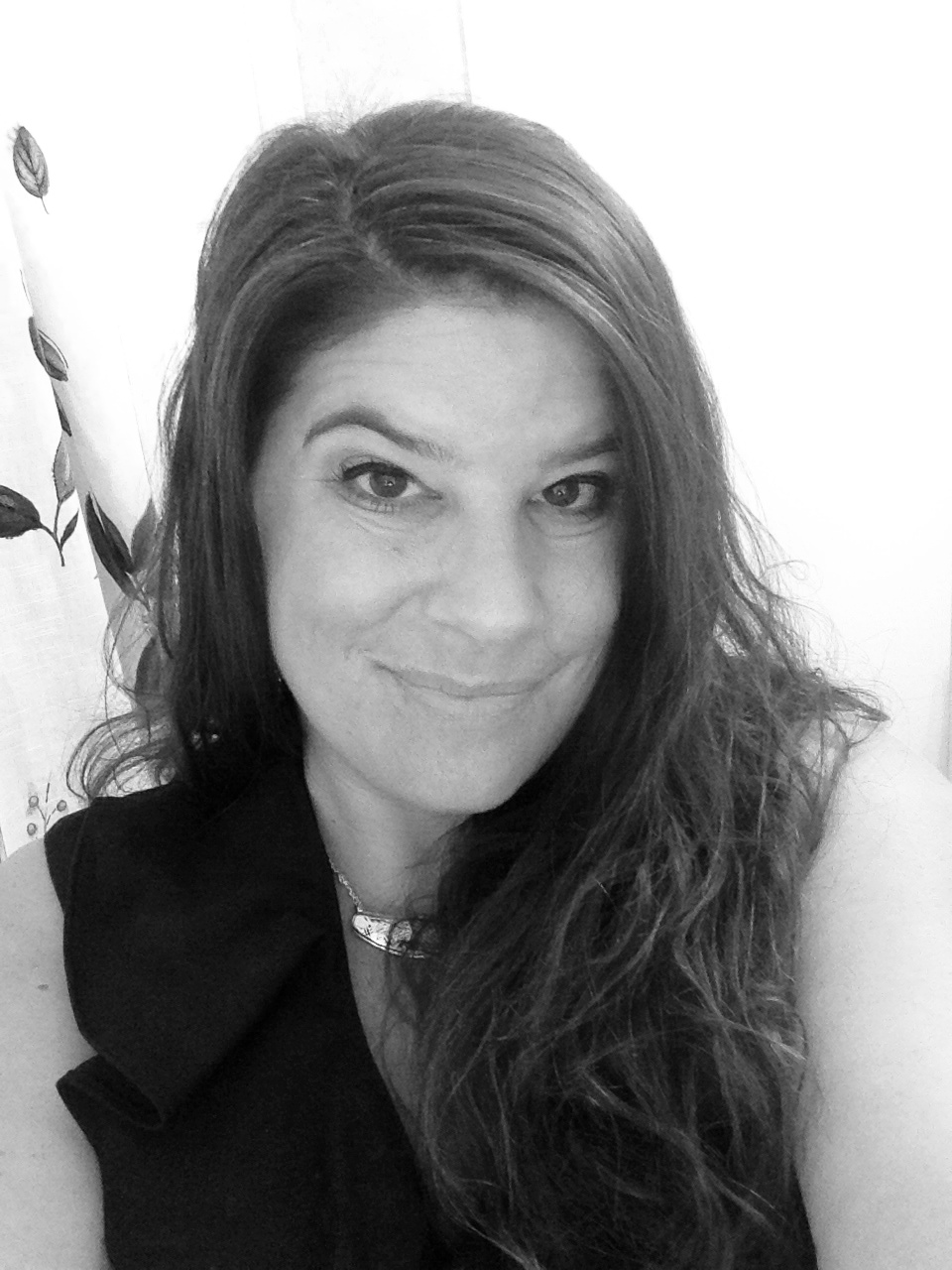 Nina was born in New York and began to travel with her military husband at the age of 23. She has traveled and lived in many places, but fell in love with the South.
For the past 10 years, Nina has resided in Marietta and enjoys the slow pace of West Cobb living. She has two wonderful children; a son that just graduated with honors from Georgia Military College and a 14 year old daughter that is about to enter high school this upcoming year.
Nina attended Colorado Technical University while living in Colorado Springs, CO in 2003 and graduated with a degree in 'Criminal Justice'. However, her true passion has always been in helping others. Nina joined the staff at Atlanta West in early 2014 and is arguably the friendliest receptionist in the Southeastern United States. Nina already considers the staff here to be her second family.