Successful Graduates
Lori Sugarman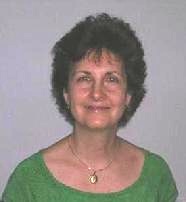 Working as the director of a Senior Center program, Lori sought to improve her ability to help older adults deal with anxiety and chronic pain. This search led her to the Atlanta National Hypnotherapy Institute, where she graduated in 2006.
Becoming a certified Hypnotherapist not only helped Lori ease the lives of the elderly; she has also helped people to quit smoking, change their destructive eating habits, sleep restfully, relieve stress and anxiety, overcome powerful fears, and enhance their motivation and goal achievement.
Outside of her classes at ANHI, Lori teaches yoga to parents of children ages 6 weeks to 5 years old, and is a certified state trainer for 'Bright From the Start', a program that teaches yoga movements and poses to child care center employees. She is a yet unpublished, but enthusiastic writer of two completed children's books, and several volumes of whimsical poetry.
"The training I received with ANHI has proved invaluable. I find myself using the principles taught at ANHI in every aspect of my life. The teachings of John Kappas' Relationship Strategies have helped me view personal relationships with greater clarity and understanding. After 20 years of marriage, my perspective of communication styles has broadened considerably. My husband has also been a grand benefactor of my training!"
Paula Fanelly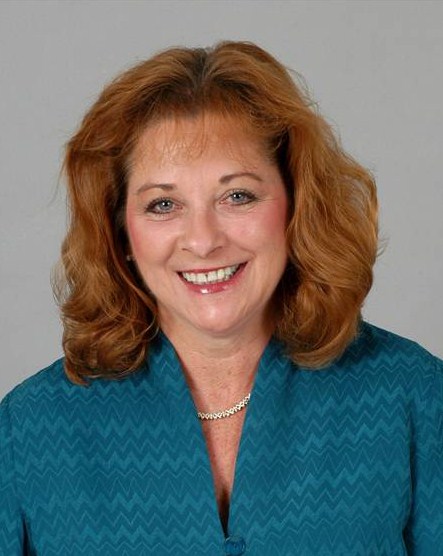 Paula has been a personal enhancement coach for 25 years. After graduating from ANHI in November of 2000, Paula decided to open The Center For Motivation And Self Improvement. She resides and practices in Forsyth County. She is active in community services and legislative issues concerning the rights to practice alternative health care in the state of Georgia.
In addition to Forsyth, Paula serves clients from Fulton, Gwinnett, Dawson, Hall, and Cherokee counties, as well as clients from around the country. Paula graduated from the University of Akron, AA., Marketing BS. Technical Education and received a Master's in Clinical Hypnotherapy (C.Ht) from Atlanta National Hypnotherapy Institute. Additionally she is a Certified Handwriting Expert, Certified Integrated Energy Therapist™ and a good standing member of the following Associations:
National Guild of Hypnotists
National Federation of Hypnotists
The Behavioral Health Association of Forsyth
National Handwriting Analysts Foundation
Cumming/Forsyth Chamber of Commerce
Cumming Kiwanis – 2006/07 President and board member
Women In Networking – past president and board member
David Allan Cruz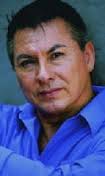 David attended Atlanta National Hypnotherapy Institute (ANHI), where he studied for three months and became certified as a hypnotherapist by the State of Georgia before entering Hypnosis Motivational Institute (HMI) in Tarzana, CA. At HMI, David studied and completed the twelve-month program, graduating with honors as a Certified Hypnotherapist.
David is the author of The Theory of the Mind and is the founder and director of L.I.G.H.T. Institute (Life Institute for Growth Healing and Transformation.), which is dedicated to the study and creation of life enhancing techniques, strategies and methodologies offered to the public through lectures,seminars and workshops.
David is an award winning member of Toastmasters International and is a qualified professional public speaker. David is currently seeing clients in Burbank, California.
Read more about David Allan Cruz here.