What We Offer
~ ANHI Clinical Hypnotherapy Certification ~
Our ANHI Clinical Hypnotherapy Certification program will teach you a very scientific form of Hypnotherapy designed to equip you with the maximum skills needed to become a successful Clinical Hypnotherapist. We are the only school of its kind authorized by the Georgia Nonpublic Postsecondary Education Commission. Your long-term professional credibility is very important.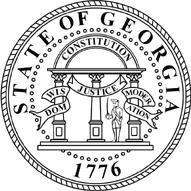 If you genuinely care about helping others and you want the best and most competent training possible, then we will be happy to provide you with the training you need to start an exciting, and rewarding career as a clinical hypnotherapist.
Online Certification Program
Distance learning is a fast growing segment of higher education. Our Online program fits the needs of students with varied lifestyles and learning styles. Learn as you relax in the comfort of your own home.
This is a self-paced program that can be completed in as little as eight months; however, students have up to two years to complete the Clinical Hypnotherapy Certification Program. Completion time varies with individual learning styles and available time.
In-House Certification Program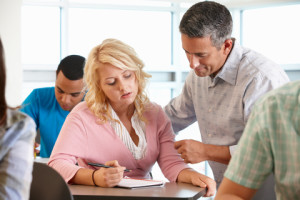 Our in-house ANHI Hypnotherapy Certification Program involves in-depth instruction with live demonstrations, lectures, practice and a hands-on learning style.
It stands to reason that the more training you have in a particular field, the better off you will be. That is why ANHI offers a 500-hour course program, hands-on training, specialty workshops, advanced hypnotherapy classes and continuing education classes. The program is broken down into two Semesters. We offer day and evening classes.

Request FREE Information
Call an ANHI admission representative at (770) 928-0394 to discuss your personalized training options.